Request an appointment today via Email or Call In
Please Click One Of The Following
Information regarding Body and Paint

Information regarding

Mechanical Services
Detailing Packages and Prices
Bed-liners, Ceramic Coating, and Window Replacement
Need Third Party Financing?
No Credit Needed. Up to $3,000 in seconds
T
o Apply Text 52617 to 48078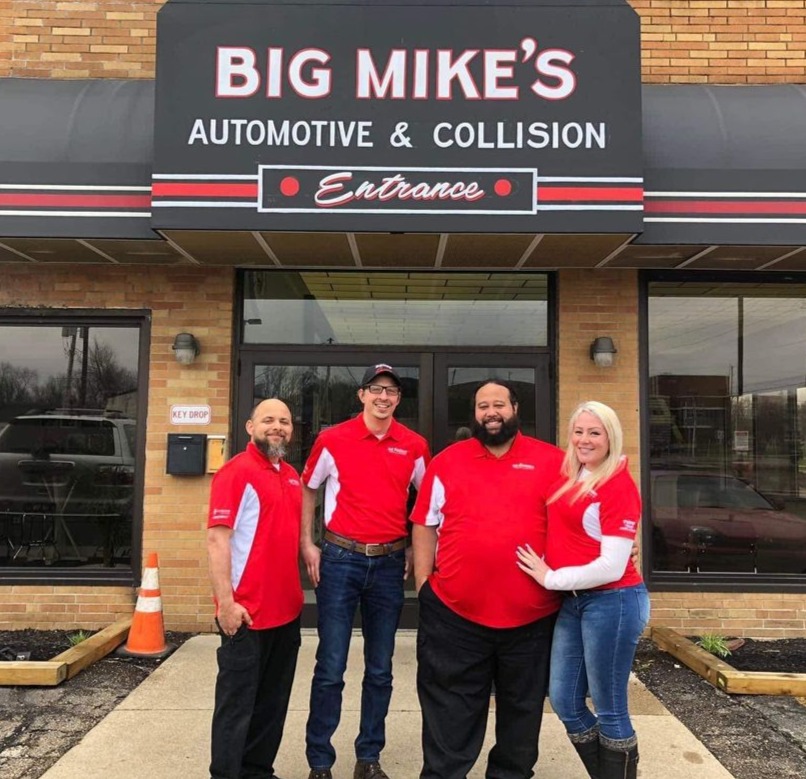 We are located in Barberton Ohio, but we service a wide area in North East Ohio. We are a full-service auto body shop that specializes in Collision, Mechanical, Towing, Accidents, Custom Work, Insurance Claims, Detailing, Dealer Services, Fiberglass Repairs, Bedside Replacements, and All Paint Work.
Call today!
234-334-0621